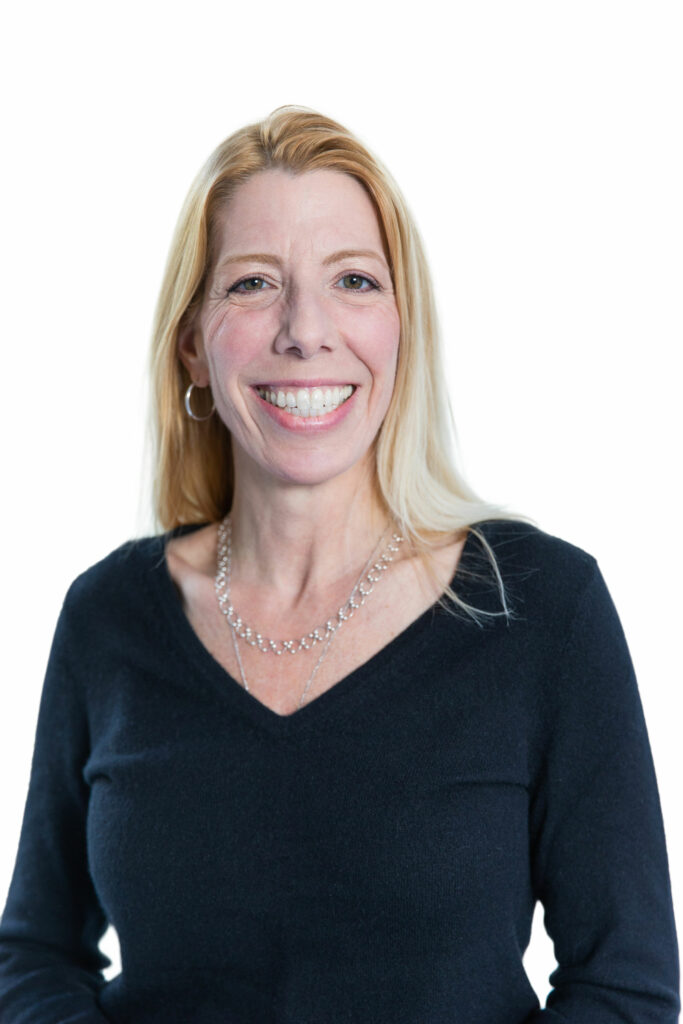 Kim Avarello, M.S. Sp. Ed.
Recruitment Specialist
Kim Avarello has been working with individuals with autism and their families for more than 20 years. Her journey began in 1997 in the public school system of NYC. She then became a behavioral therapist for young children with autism. After 15 years in New York, she moved to Nashville Tennessee where she worked as an Autism Specialist, consulting with special educators and classroom teachers about effective teaching strategies for preschool and elementary aged children with autism. Since moving to Maryland in 2017, Kim has worked with children and adults with autism, their families and their entire support system to promote independence and success at home, in school and in their community. She is proud to be a member of the Celebrate Ability community as a Family Consultant and Recruitment Specialist since 2018.