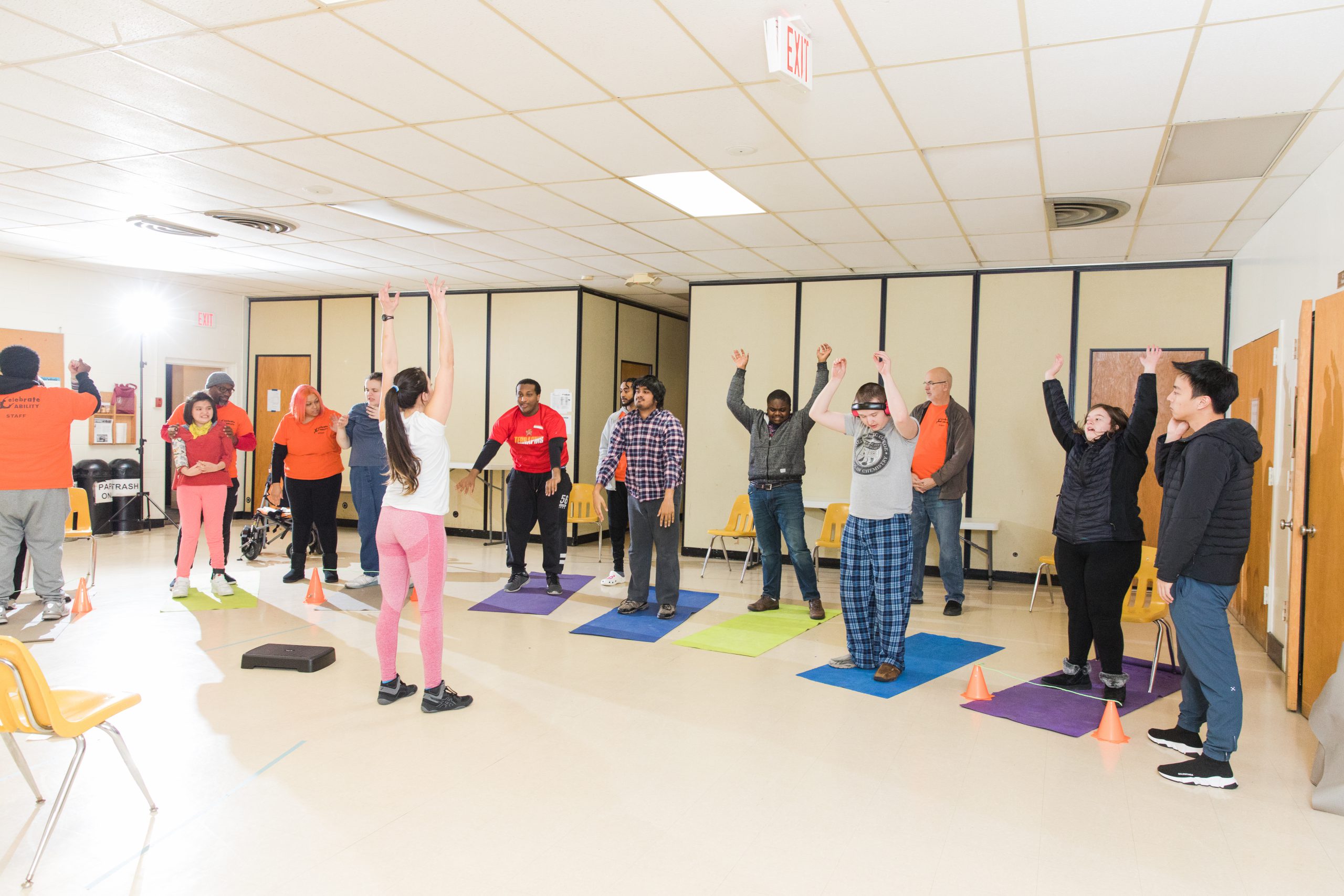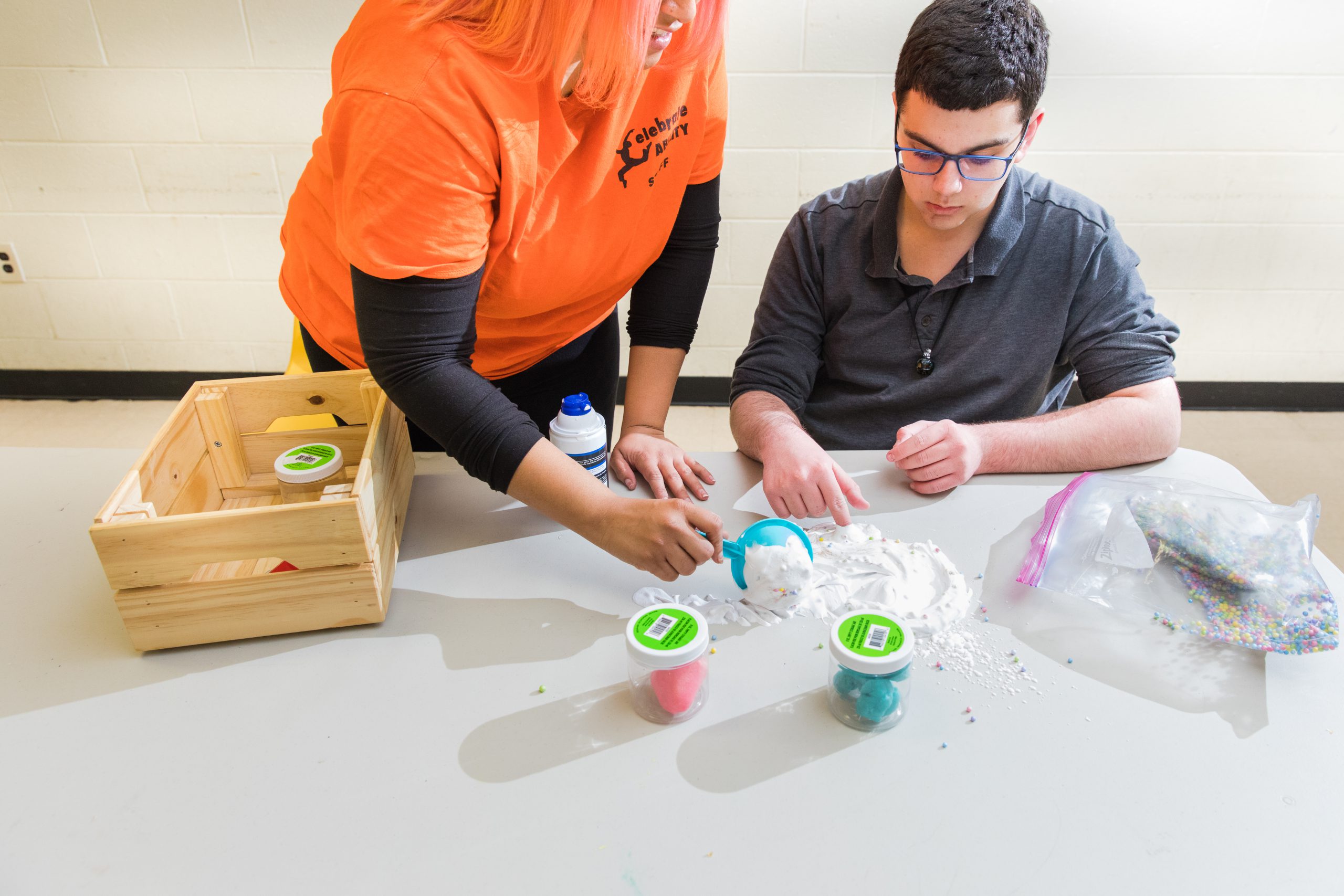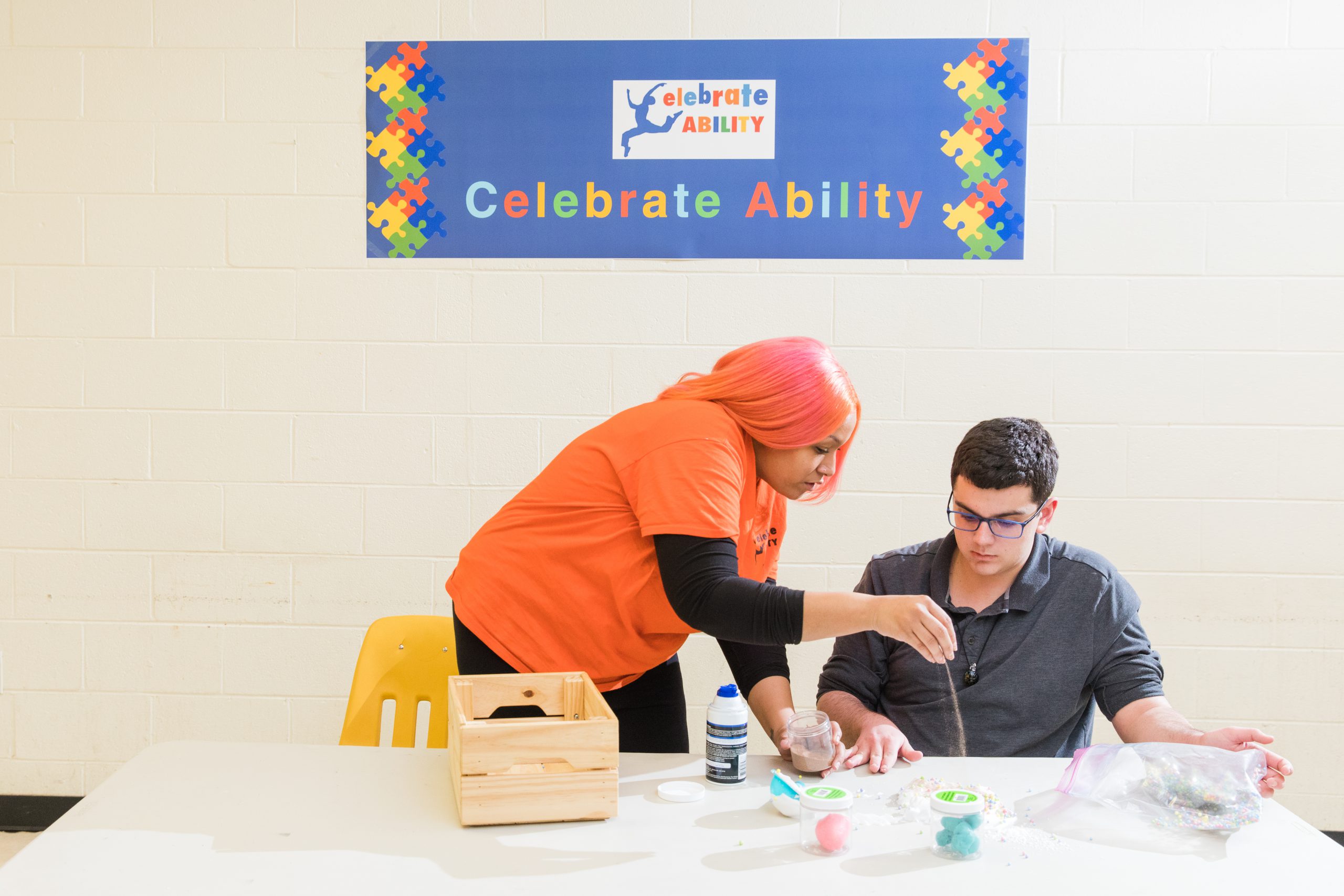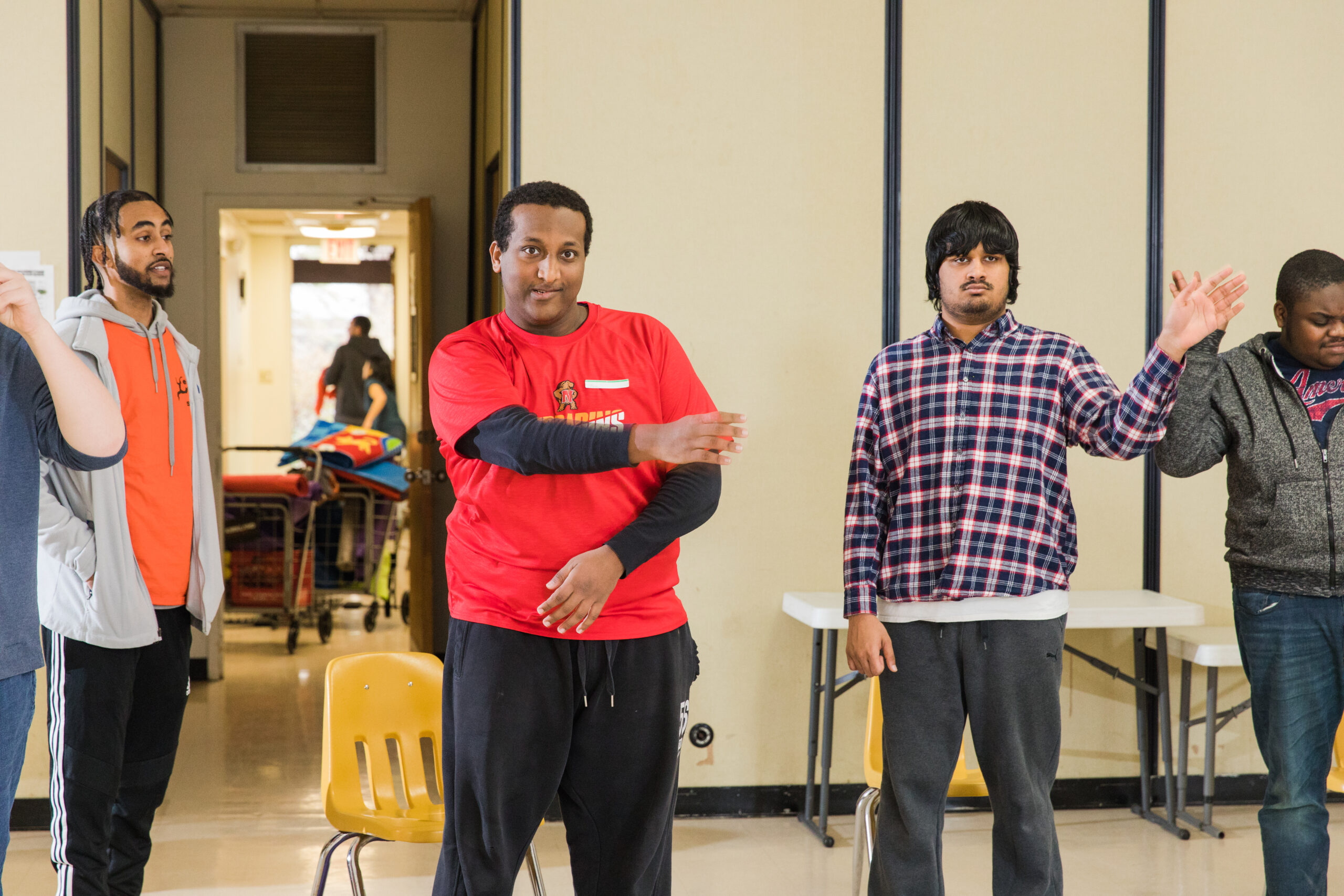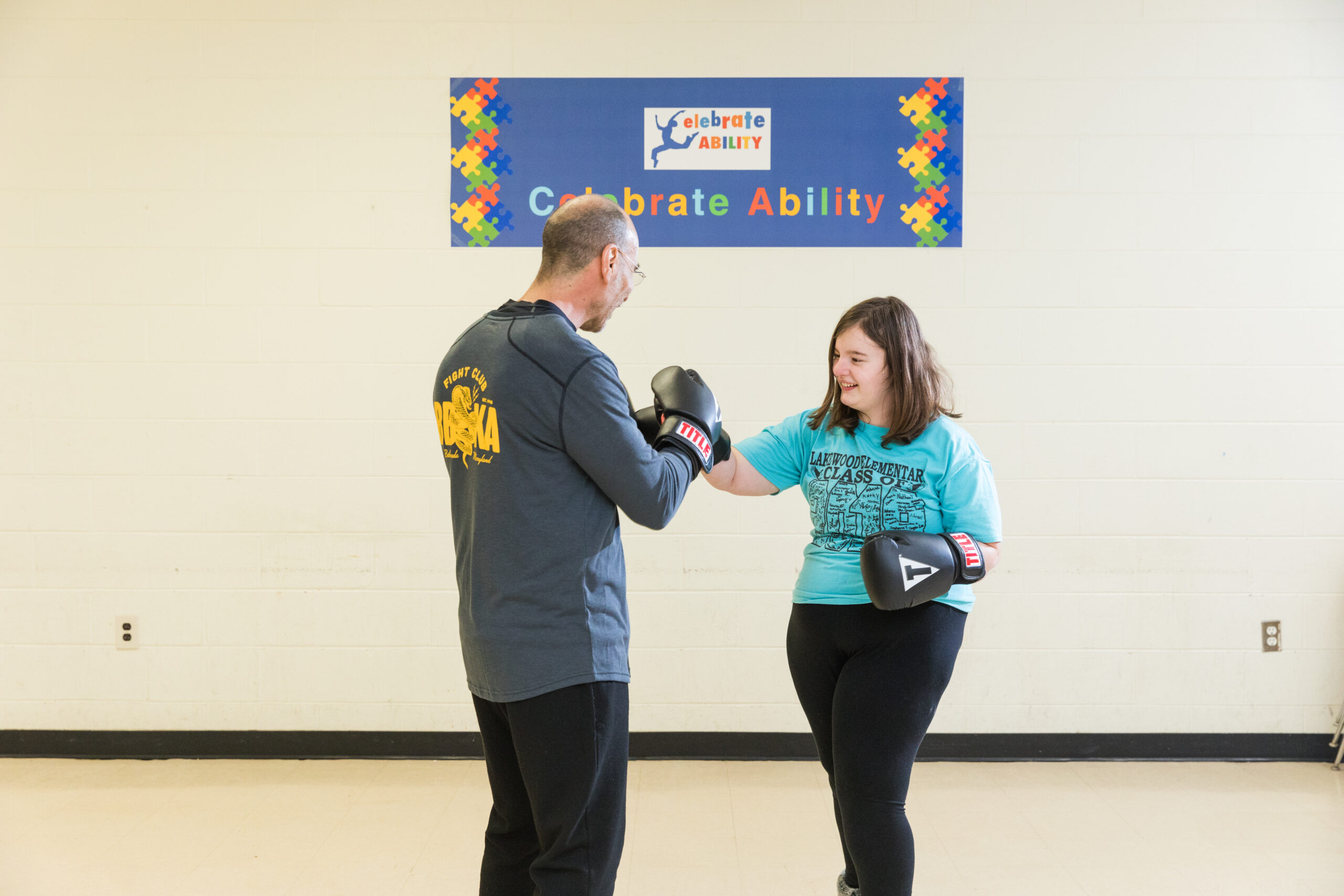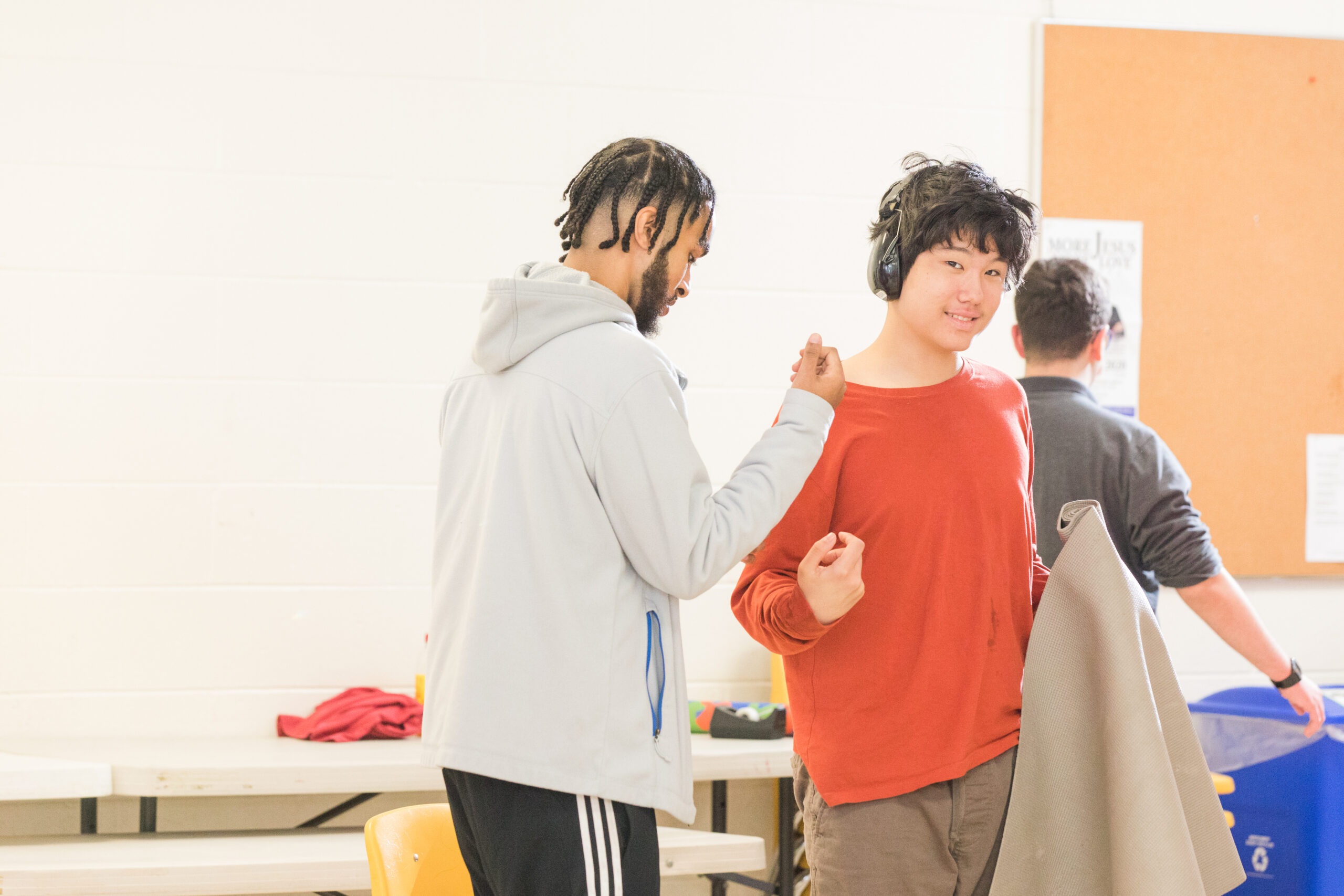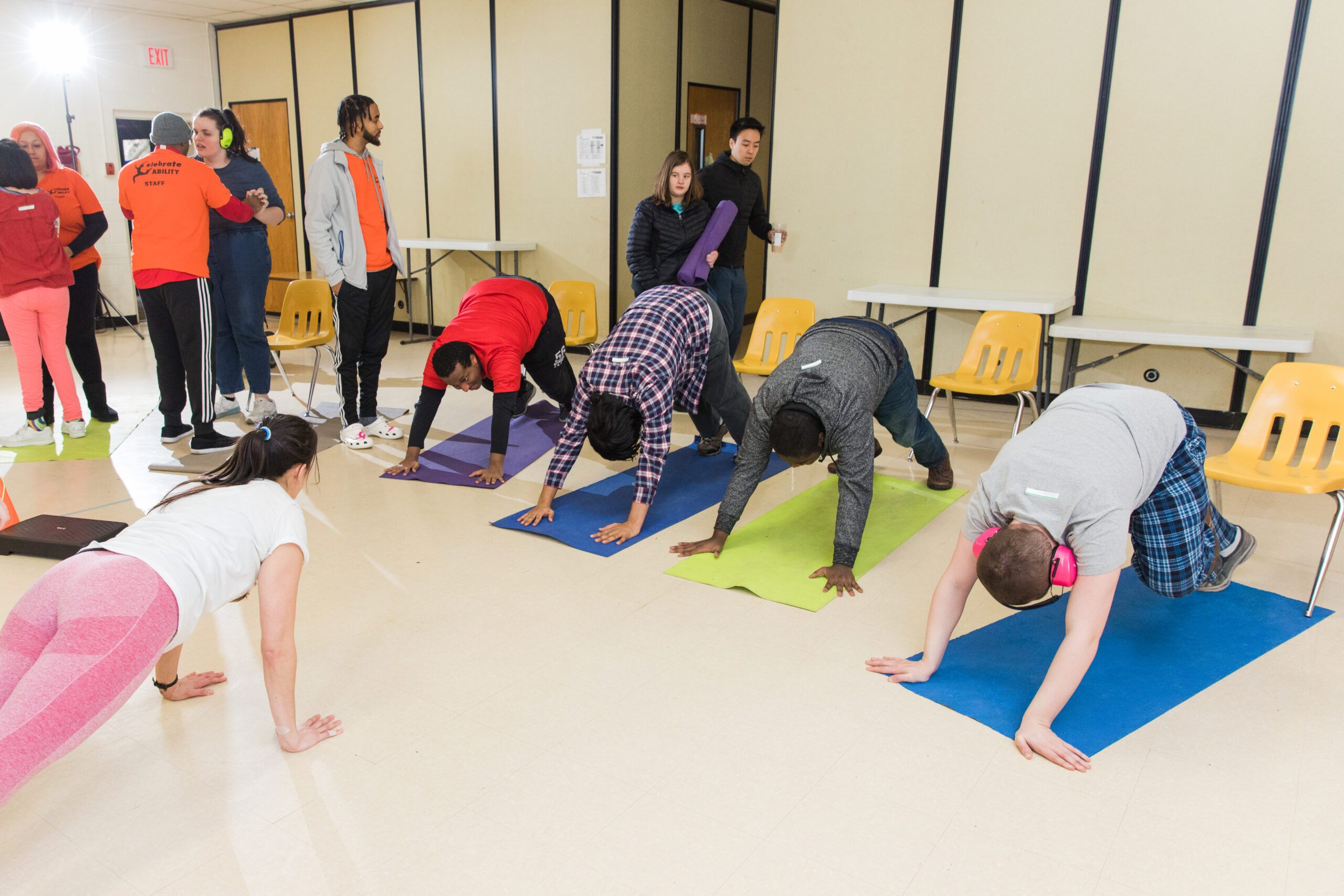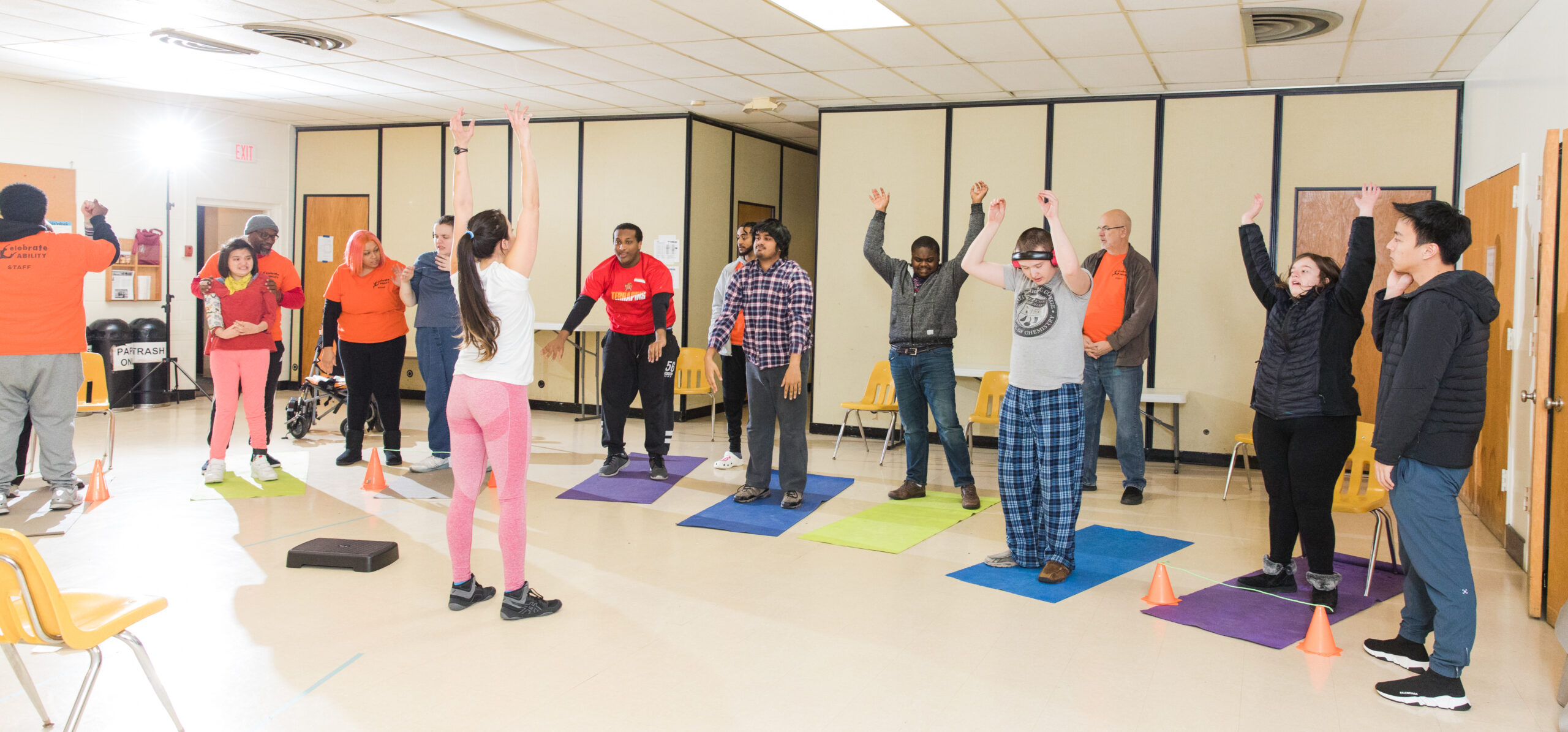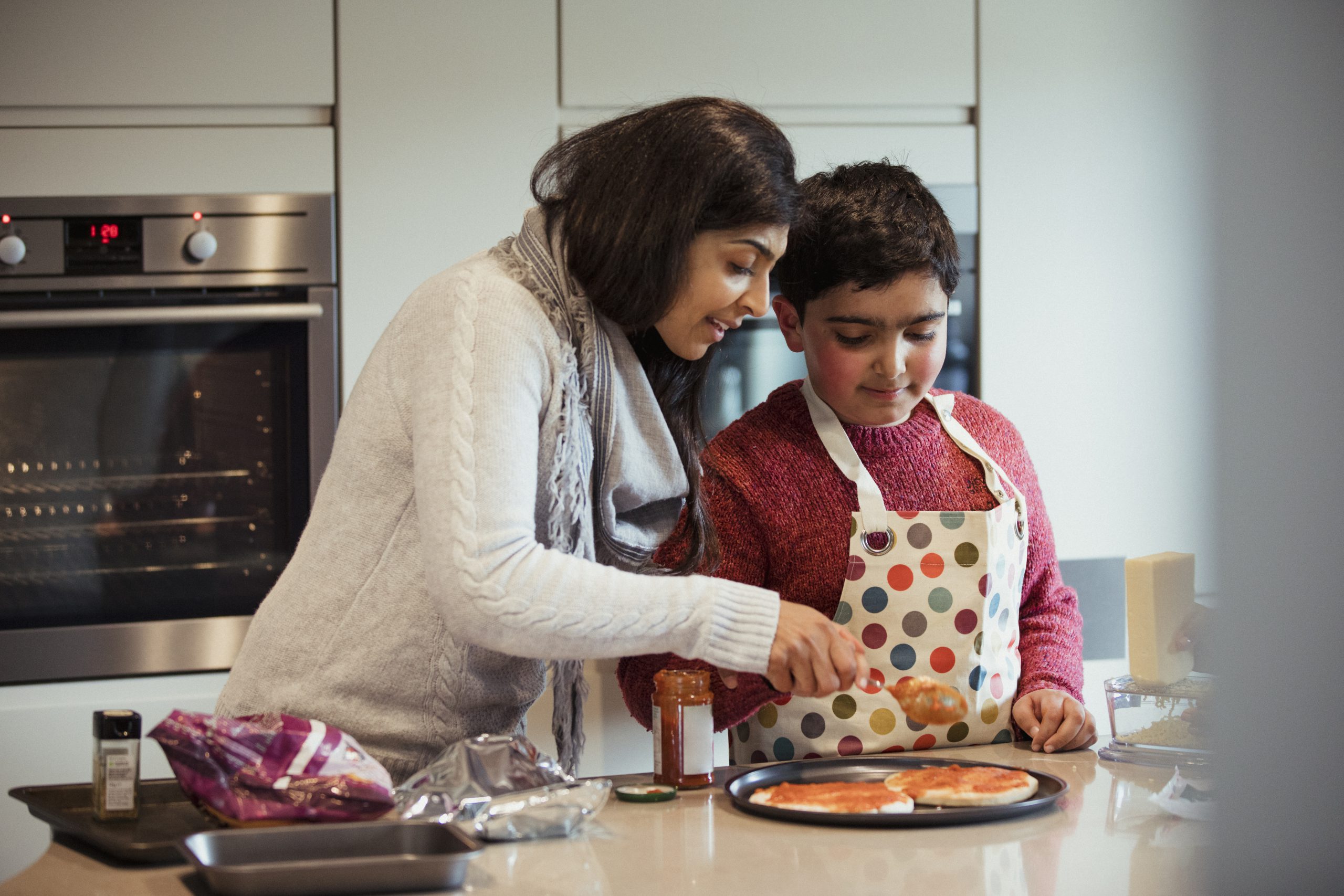 Celebrate-Ability-Prof.-Camp-Picture-15
Celebrate-Ability-Prof.-Camp-Picture-2-Alexus-and-M
Celebrate-Ability-Prof.-Camp-Picture-3-Alexus-and-M2
Celebrate Ability Prof. Camp Picture 5
Celebrate Ability Prof. Camp Picture 10
Celebrate Ability Prof. Camp Picture 13
Celebrate Ability Prof. Camp Picture 21
Celebrate Ability Prof. Camp Picture 16
Celebrate Ability offers camp programming year-round at our central facility, located at 11815 Seven Locks Rd, Potomac, MD 20854.
For children who qualify, Celebrate Ability also provides Intensive Therapeutic Integration (one-on-one support) at all of our TI camps.
Click on the following links to learn more about each of camp:
All of our camps offer engaging activities and knowledgeable specialists.
Click on each activity to learn more:
"We are very grateful that our son Jake attends Celebrate Ability after school, Spring and Summer Break Camps. He has excelled as a result of the various programs included within the camp. Notable camp programs include Yoga, Arts and Crafts, Drums Instruction, and his two favorites Cooking and ZamDance. All of the staff at Celebrate Ability are caring and vested in Jake's long term achievements. Jake has demonstrated increased independence and confidence since attending Celebrate Ability the past 4 years. Without reservation we highly recommend Celebrate Ability camps!"